Returns hub
Return handling for online stores in Norway that have warehouses outside Norway
Seamless - integrated systems and solutions
Fast handling - smooth return flow provides loyal customers
Competitive advantage - cost-saving and creates sales
Sustainable - fewer transports
Returns for e-commerce can be demanding to handle, especially for goods exported to Norway that is outside the EU. We have long specialized in inspection and registration of returns to be sent abroad. Our solutions give you more benefits in the form of increased sales, increased profitability, lower transport costs and reduced environmental impact.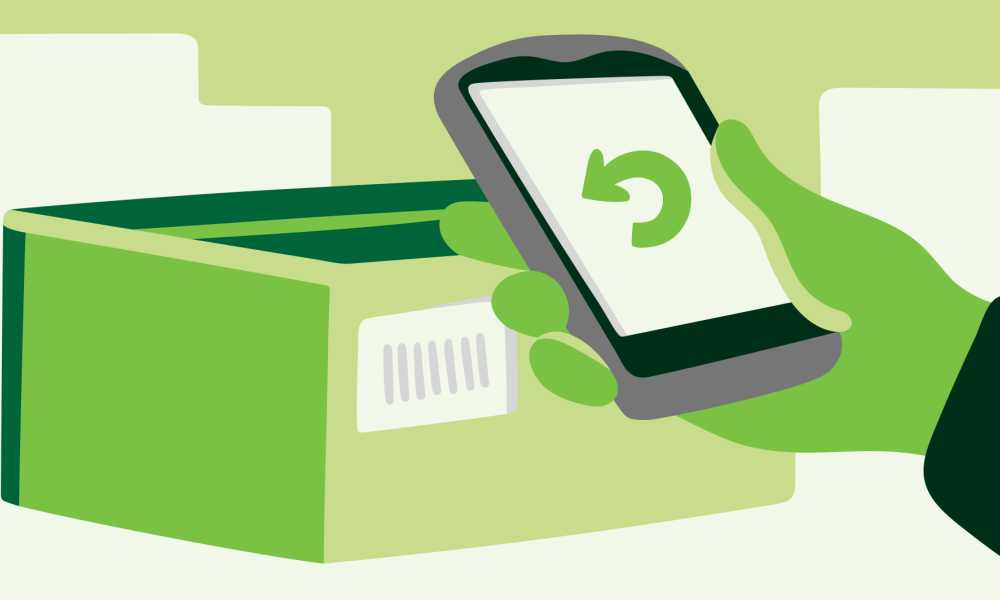 What is included in the solution?
You get:
Return handling
Direct integration with your online store platform
Return portal
Is Returns hub right for you?
Yes, if your online store:
Sells goods in Norway but has stock outside Norway.
Wants to simplify customs refunds and reduce administration.
Sends packages that are mainly in parcels size.
Five reasons to use Returns hub

1

Increased sales

The goods must be delivered quickly, the return must be simple and the money must be returned to the account quickly for a customer to be satisfied.

2

Increased profitability

By managing the returns directly in Norway, it is easier to apply for a refund of customs and VAT.

3

Lower transport costs

When we manage and consolidate the returns directly in Norway, we can achieve up to a 30% reduction in transport costs from Norway to Denmark.

4

Minor environmental impact

By managing and consolidating the returns directly in Norway, smaller goods are sent from Norway abroad.

5

Simplified administration

We are able to connect you to our return portal where you can get access to order information and a picture of your returns. This both simplifies communication and reduces administration.