Privacy policy
Explanation of some general terms concerning processing personal data.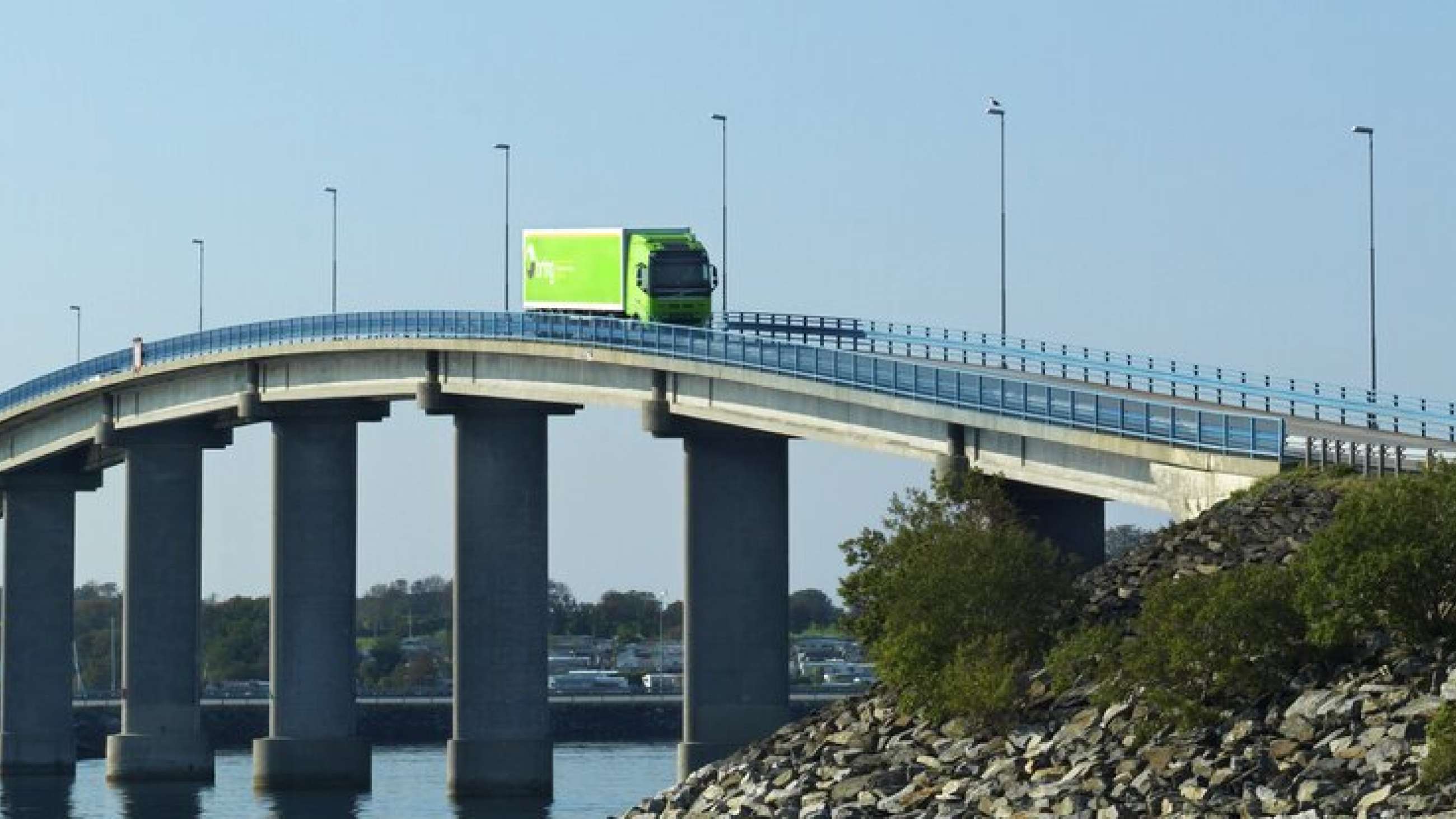 Personal data
Personal data is information and assessments that can be linked to an individual. Examples include name, address, telephone number and email address.
Processing of personal data
Processing of personal data means any use of personal data, such as collection, registration, compiling, storage and delivery, or a combination of such uses.

The specific Swedish Bring company is the data controller and/or data processor in regarding the data we process.
Bring's processing of personal data
Our processing of personal data takes place within the framework of current legislation and regulations. Personal data is collected so that the company can carry out the tasks and services that we are obliged to carry out in accordance with the law and/or agreements.

You can normally visit our website without revealing your identity, or providing any information about yourself. Our web servers only register the domain name, not the email address, of those who visit our website. For such measurement we use cookies and scripts from analysis tools.

If you choose to submit your personal information to us, you also agree to the use specified in more detail in our cookie information.
The personal data can also be passed to companies/organizations with which Bring collaborates, both within and outside the EEA and EU area, in order for us to carry out the tasks and services that we are obliged to perform according to legislation and/or agreements.

If Bring has a mandatory duty of disclosure to a public body, the personal data that we have registered will be passed to the body in accordance with the official requirements.

Note that Bring's personal data processing in relation to specific services and products may be regulated in separate agreements. These agreements are available on the specific product pages.
Access and correction
Under the Data Protection Act you have the right to inspect the data registered about you. Access is granted by sending a written application to Bring, Västberga allé 60, S-126 30 HÄGERSTEN, Sweden. If the data registered are incorrect or incomplete, you can demand to have them corrected.
Storage and deletion
Pursuant to the Personal Data Act, information that is no longer needed, based on the purpose for which it was stored, shall be deleted. Bring stores personal data about customers in accordance with the prevailing legislation.
Transfer to third countries
Relevant personal data may also be disclosed to companies/organisations with whom we cooperate, including in locations outside the EEA and EU, in order for us to carry out the tasks and services we are required to perform according to law or agreement. Under no circumstances will your personal data be transferred without the necessary agreements having been entered into to ensure that your rights are safeguarded. If we use subcontractors to assist in the processing of personal data and these are located outside the EU/EEA-area, we will always ensure that data processor agreements are entered into and including guarantees from the recipient (e.g. EU standard agreement on transfer to third countries ), that provides an adequate level of protection of the personal data.