Important clarification in relation to NSAB 2015
If not otherwise expressly agreed, all services are delivered in accordance with the general conditions of the Nordic Association of Freight Forwarders 2015 (NSAB 2015). NSAB 2015 § 25, point A, first section; the first sentence is not applicable.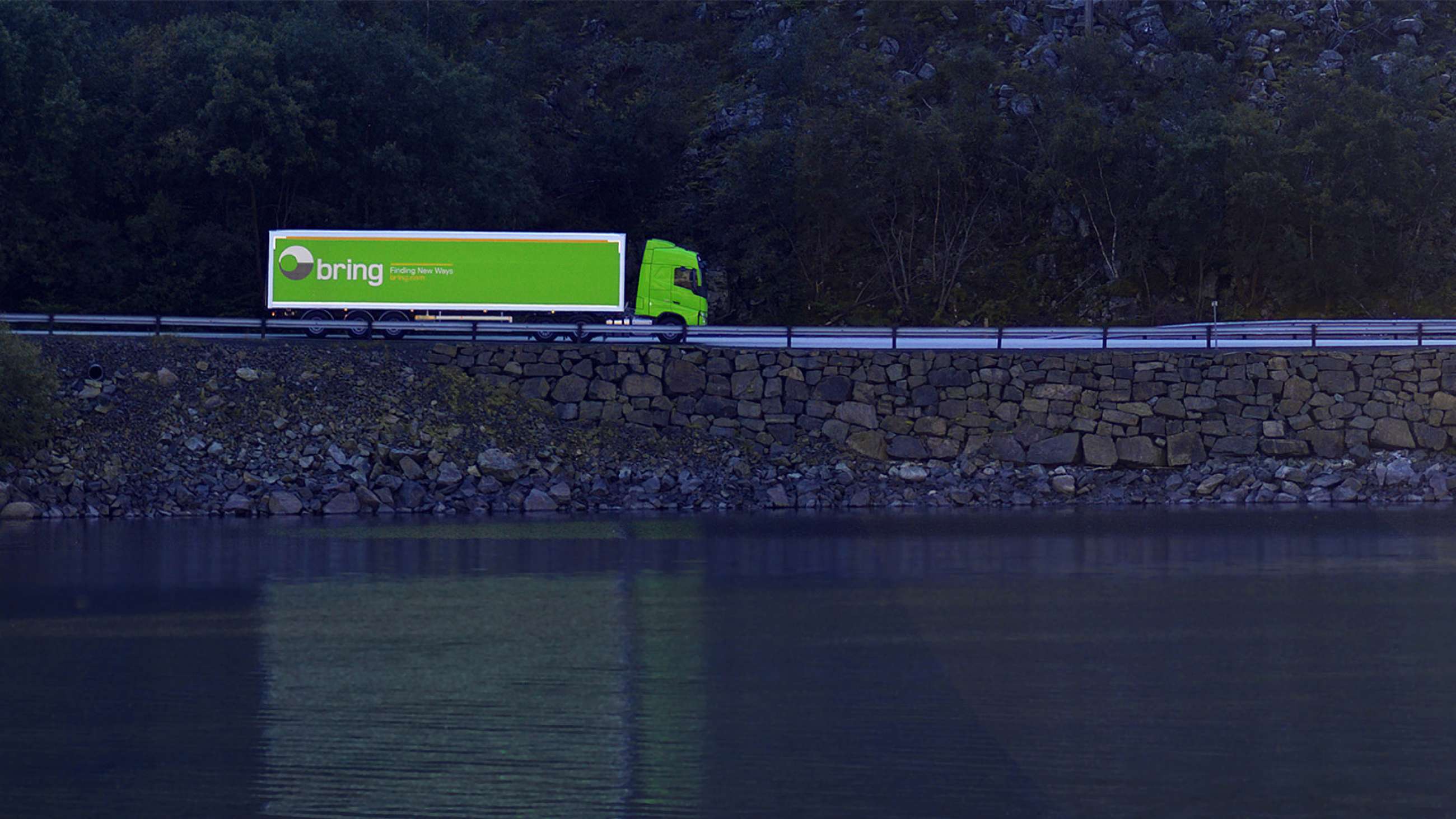 This means that the customer is responsible for independently insuring goods against fire and , water damage and theft, unless a separate agreement regarding such insurance has been specifically agreed with the Freight Forwarder.
Does not include time pledge or any kind of delivery guarantee.